Orange County Economic Development Corporation Launches New Website
October 7, 2019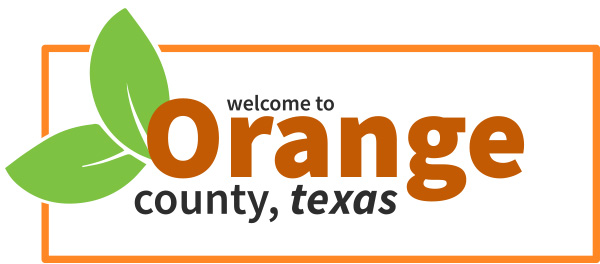 Orange County, Texas (October 7, 2019) The Orange County Economic Development Corporation has launched a new version of their website, www.orangecountyedc.com. The new site features a modern design, improved functionality, and easy access to information allowing visitors to make informed decisions about Orange County and our economy.
The improved site includes many of the highly utilized applications such as our site database and demographics portal, but now includes an interactive map, useful links and a government community calendar.
"The final product is representative of everyone's needs. The site selector, the business owner and the Orange County citizen are all represented in the information included on the new site." said Jessica Hill, Executive Director.
The Orange County EDC chose Marketing Alliance to facilitate the redesign and tell the story of Orange County's economic opportunities. Marketing Alliance specializes in economic development websites and has developed a portfolio of more than 250 U.S. communities.