Higher Education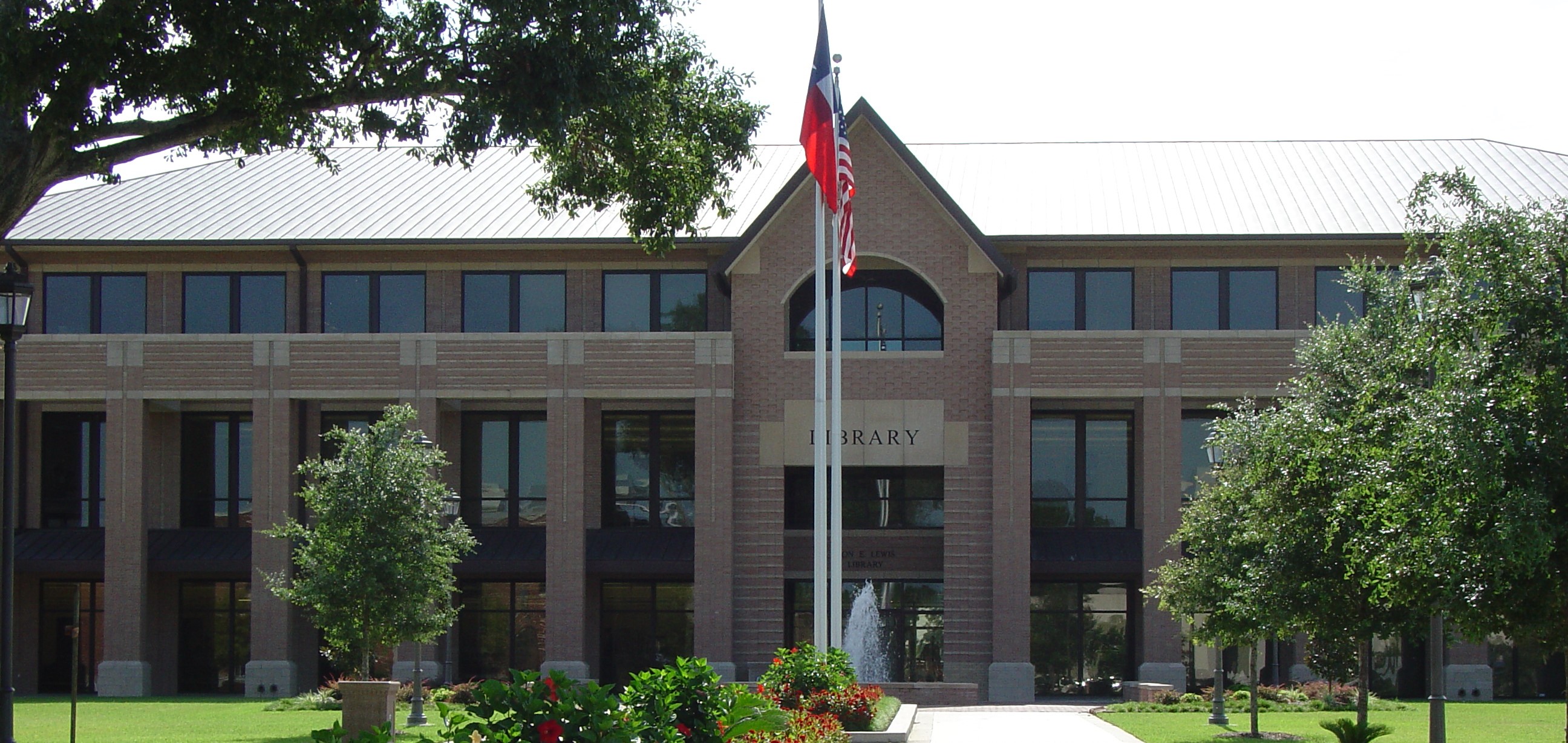 LAMAR STATE COLLEGE - ORANGE
Enrollment: 2400
President: Dr. Thomas A. Johnson
Location: Orange, Texas
Website: lsco.edu
For more than 50 years, LSCO has provided an affordable, quality education in an environment that emphasizes friendly service and personal attention. Lamar State College Orange is a great campus to start your education or develop professionally. Caring and competent instructors, beautiful facilities, and great student activities make it an unsurpassed choice for students.
For students interested in a four-year degree, LSCO offers freshman and sophomore academic courses that transfer to senior institutions and fulfill the core curriculum requirements for most degrees. Students interested in quick entries into career fields can choose from a number of vocational/technical programs that are geared to the local job market. Lamar State College Orange also welcomes students who want to take specific courses for personal enrichment and/or skills enhancement. The College also partners with local industry to develop specialized training for unique business needs.
LAMAR UNIVERSITY
Enrollment: 15000
President: Dr. Kenneth Evans
Location: Beaumont, Texas
Website: lamar.edu
Home to 15,000 students, Lamar University is among the fastest growing Texas colleges and universities, and is a member of The Texas State University System. LU offers more than 100 programs of study leading to bachelor's, master's and doctoral degrees. The 292-acre campus in Beaumont is about 20 miles west of Orange.
The university has been nationally recognized for the quality of its core curriculum and the diversity of its student body. Lamar's small class sizes and a low student-to-faculty ratio allow students to build meaningful relationships with expert faculty who truly care about their success.
LU stresses academic achievement by emphasizing hands-on learning at all levels, providing ample opportunities for undergraduate research and supporting an excellent Honors Program. The university is accredited by the Commission on Colleges of the Southern Association of Colleges and Schools. Lamar University it nationally recognized as one of the leading institutions in the fields of chemical engineering and deaf studies.
LAMAR STATE COLLEGE - PORT ARTHUR
Enrollment: 2500
President: Dr. Betty Reynard
Location: Port Arthur, Texas
Website: lamarpa.edu
The campus is located in Port Arthur, Texas and is adjacent and parallel to Sabine Lake and the Intercostal Canal. The picturesque historic campus is a short distance from many of the petrochemical industry giants. Cheniere, Chevron, Golden Pass LNG, Motiva, and Valero are just a few of the world's largest facilities. Lamar State College Port Arthur scholars are an economic catalyst for the economy.

Today men and women find their path at Lamar State College Port Arthur. They nurture their aspirations with faculty mentors who know real-world success and apply deep career expertise to more than 30 academic and technical programs.

Many LSCPA students are creating a pipeline for seamless transfer pathways to four-year institutions. Others participate in renowned Continuing Education or workforce training programs to sharpen their skills and boost lifetime earning power.
LAMAR INSTITUTE OF TECHNOLOGY
Enrollment: 6700
President: Dr. Lonnie Howard
Location: Beaumont, Texas
Website: lit.edu
LIT is a proud member of the Texas State University System. Its sole certain purpose is to provide technical skills/training that help to transform lives and drive the economic vitality in the communities served. Lamar Institute of Technology offers more than 50 programs in fields that include allied health and sciences, business, industry, and public service and safety. Each program is designed to give students the knowledge and skills necessary for meaningful employment. Lamar Institute of Technology also offers several general education courses that support programs within four departments.
According to the US Department of Education (DoE), of all two-year public colleges, LIT was No. 1 in Texas and tied No. 3 in the nation for having the highest student median salary 10-years after graduation. And in terms of economic impact, LIT graduates are responsible for $144.2 million in additional income to Southeast Texas (2014 EMSI study).

MCNEESE STATE UNIVERSITY
Enrollment: 8000
President: Dr. Daryl Burckel
Location: Lake Charles, Louisiana
Website: mcneese.edu
Established in 1939, McNeese State University is nationally ranked as one of the top public universities in the United States, is recognized as one of the finest regional universities in the South and is known as having one of the best returns on investment for tuition and high average starting salaries for its graduates..
McNeese State University offers degrees from six colleges including engineering, business, science and agriculture, arts, nursing and health, and education. Post-graduate degrees are also available through the school of graduate studies.