$37.4 million capital investment coming to Lamar Orange
December 3, 2021
Beaumont Enterprise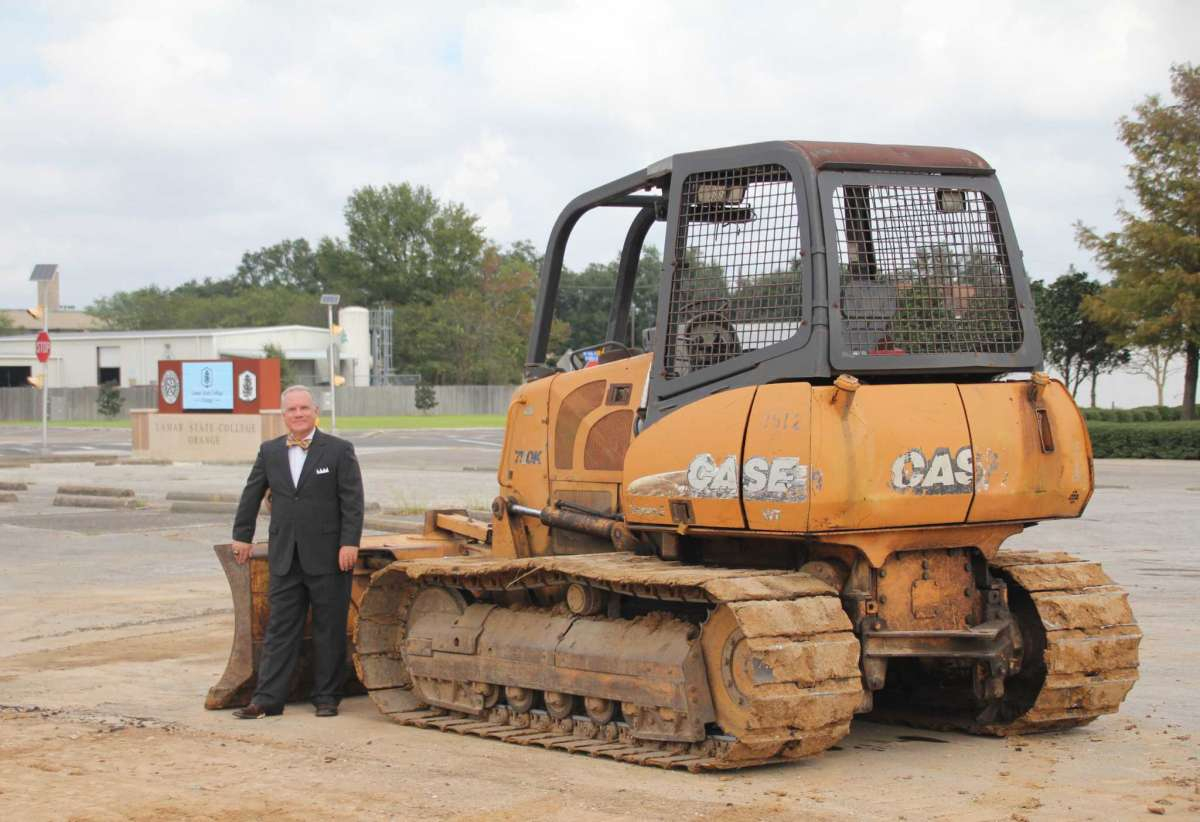 Texas Gov. Greg Abbott signed Senate Bill 52 into law, officially granting Lamar State College Orange more than $37.4 million to construct a new academic building on its campus, according to a LSCO news release.
"We couldn't be more grateful to Governor Abbott, our own State Representative and Speaker of the House Dade Phelan, Senator Robert Nichols, and the Texas Legislature for providing this much-needed infrastructure funding for our beautiful college on the Sabine," LSCO President Tom Johnson said in a press release last Wednesday.
"This investment in higher education will help us continue to create a Bright Orange Future for our students as we grow our campus. We thank these elected officials and the Texas State University System, particularly Chancellor Dr. Brian McCall and his staff, for believing in our vision of creating hope and opportunity for students in Orange and beyond," Johnson continued.
The funding represents the largest single capital investment that the Texas Legislature has granted Lamar State College Orange. The building will house general academic instruction and information technology services and will be constructed where the old Capital One bank building once stood, the release said.